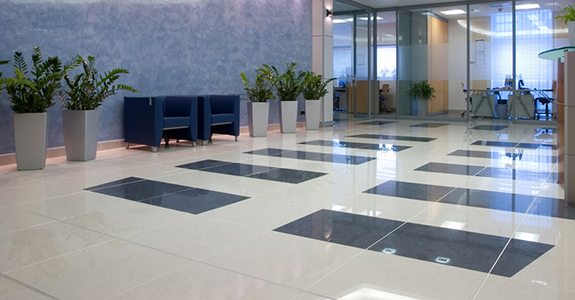 Total Care for Your Commercial Flooring
To prevent accumulated filth and grime on your commercial flooring and to keep it sparkling and strong for an extended period, regular cleaning and maintenance is essential. Georgia Floor Care Enterprises, Inc. is here to deliver a bevy of essential commercial floor care services to renew and restore your floor to its fullest shine.
From basic cleaning to commercial floor strip and waxing and commercial floor buffing in Douglasville, Winston, Lithia Springs, Campbelton, or Villa Rica, GA, we have the capabilities and expertise to truly transform your floors. And, you can be sure that each service we provide is administered with the highest levels of quality and excellence in mind. Take a look at the many capabilities we have:
Floor cleaning
Floor maintenance
Commercial floor strip and waxing
Floor buffing
Commercial floor burnishing
Commercial floor polishing
Commercial concrete cleaning
Commercial concrete polishing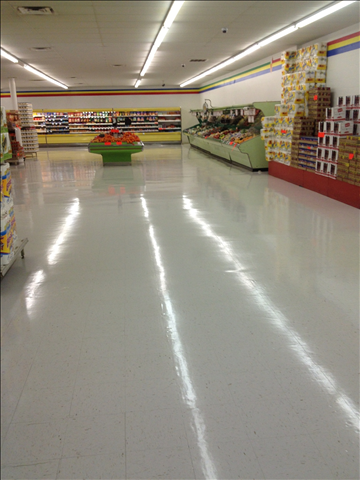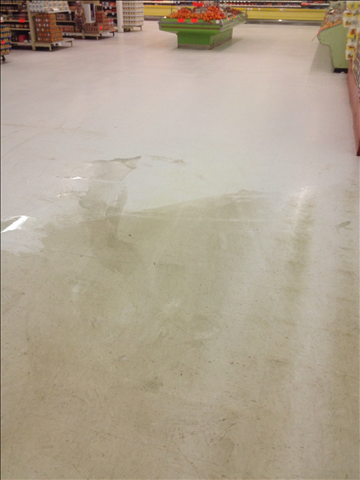 Whether the floors of your office building require extensive cleaning and commercial floor polishing, or the floors of your medical facility require long overdue commercial floor burnishing in Douglasville, GA, you can count on our team without hesitation!
What sets us apart from other commercial carpet cleaning and floor care providers is our ability to tailor our offerings to meet the exact needs of your flooring. We offer daily, weekly and monthly service options that ensure your floors gets the attention it needs in regular intervals, be it daily cleaning or monthly commercial floor buffing in Douglasville, GA!
Who we serve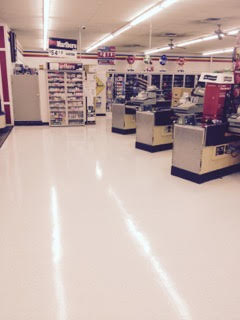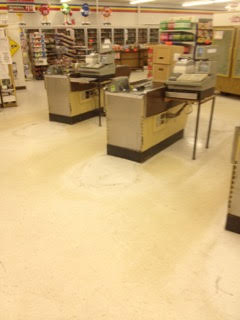 With more than 30 years of professional experience in commercial concrete cleaning and more behind us and a full portfolio of quality jobs completed, our familiarity with commercial flooring and commercial concrete polishing runs the gamut. Some of the common venues we have experience in working with include:
Supermarkets
Offices
Churches
Medical facilities
Auto part stores
Department stores
Daycares
Manufacturing facilities
To learn more about the numerous floor care services we're pleased to offer or to inquire about our commercial carpet cleaning capabilities as they apply to your unique venue, please contact us today by calling 770-949-7659.