Commercial Floor Cleaning in Douglasville, GA
Since 1984, Georgia Floor Care Enterprises, Inc. has built a reputation for delivering friendly, reliable and affordable commercial floor maintenance services to businesses throughout Douglasville and the surrounding areas. We proudly offer daily, weekly and monthly services, including general floor cleaning, stripping and waxing, buffing, burnishing, polishing and more!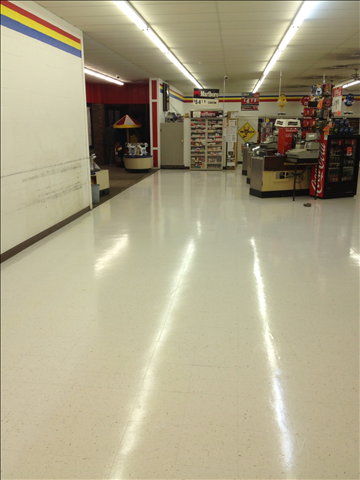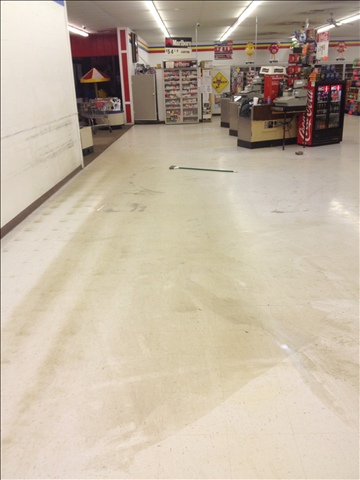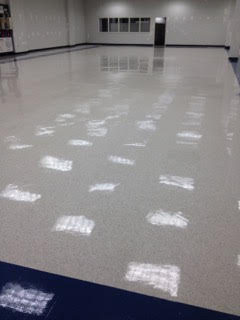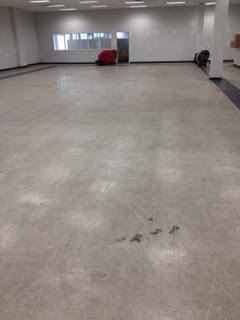 Superior Commercial Floor Services
Commercial flooring takes a beating day in and day out, no matter what line of business you're in. Over time, dirt, dust, grime and other detractors can add up to cause damage to your flooring, costing you money and creating headaches for your business. Georgia Floor Care Enterprises, Inc. aims to prevent these issues before they start, by providing business owners with a comprehensive approach to commercial floor cleaning in Douglasville, GA! We'll help you maintain your floors to their fullest, to not only keep them looking great, but also to make sure you're getting the most out of them for years and years to come.
Our focus on commercial floor maintenance in Douglasville, GA encompasses a full range of services, from cleaning and polishing to stripping and waxing and beyond! What's more, we're happy to work with all types of flooring materials, from linoleum to wood, carpet to concrete and everything in between. When you trust us for daily, weekly or monthly commercial floor polishing services, you can be sure our team will deliver nothing short of noticeable results to you and your flooring! Contact us today to learn more about us and our services! Take a look at just a few more reasons we're the premier source for commercial floor cleaning in Douglasville, Winston, Lithia Springs, Campbelton, and Villa Rica, GA and all things involving the care and maintenance of your floors:
We've been family owned and operated since 1984!
We are fully bonded and insured, including liability and workman's compensation.
We're pleased to serve numerous commercial customers and a wide array of commercial flooring types.
We offer daily, weekly and monthly services to our commercial partners.
We're happy to offer free estimates on service to all prospective customers!
---
---
Located in Douglasville, Georgia Floor Care Enterprises, Inc. is proud to offer commercial floor services in the greater Atlanta area including:
Douglas County, GA
Carroll County, GA
Cobb County, GA
Atlanta, GA
Mableton, GA
College Park, GA
Union City, GA
Marietta, GA
Decatur, GA